The Gift of Water
Debra is asking for donations in lieu of gifts for her 50th birthday.
For her upcoming birthday Debra will be giving what she gets! Her fundraiser, Giving the Gift of Water, will celebrate her 50th birthday by asking for donations in lieu of gifts. Originally from Edmonton, Debra now lives in California where she works the Executive Director of a law firm. Her goal is to raise $4,444 for the areas of greatest need.

Debra feels very fortunate and grateful for her life, getting to do what she loves with all of her basic needs being met, and this is why she is compelled to help others. She finds it intolerable that so many go without and she's excited to work with the Obakki Foundation knowing that all of her donations will be going directly to the people in need.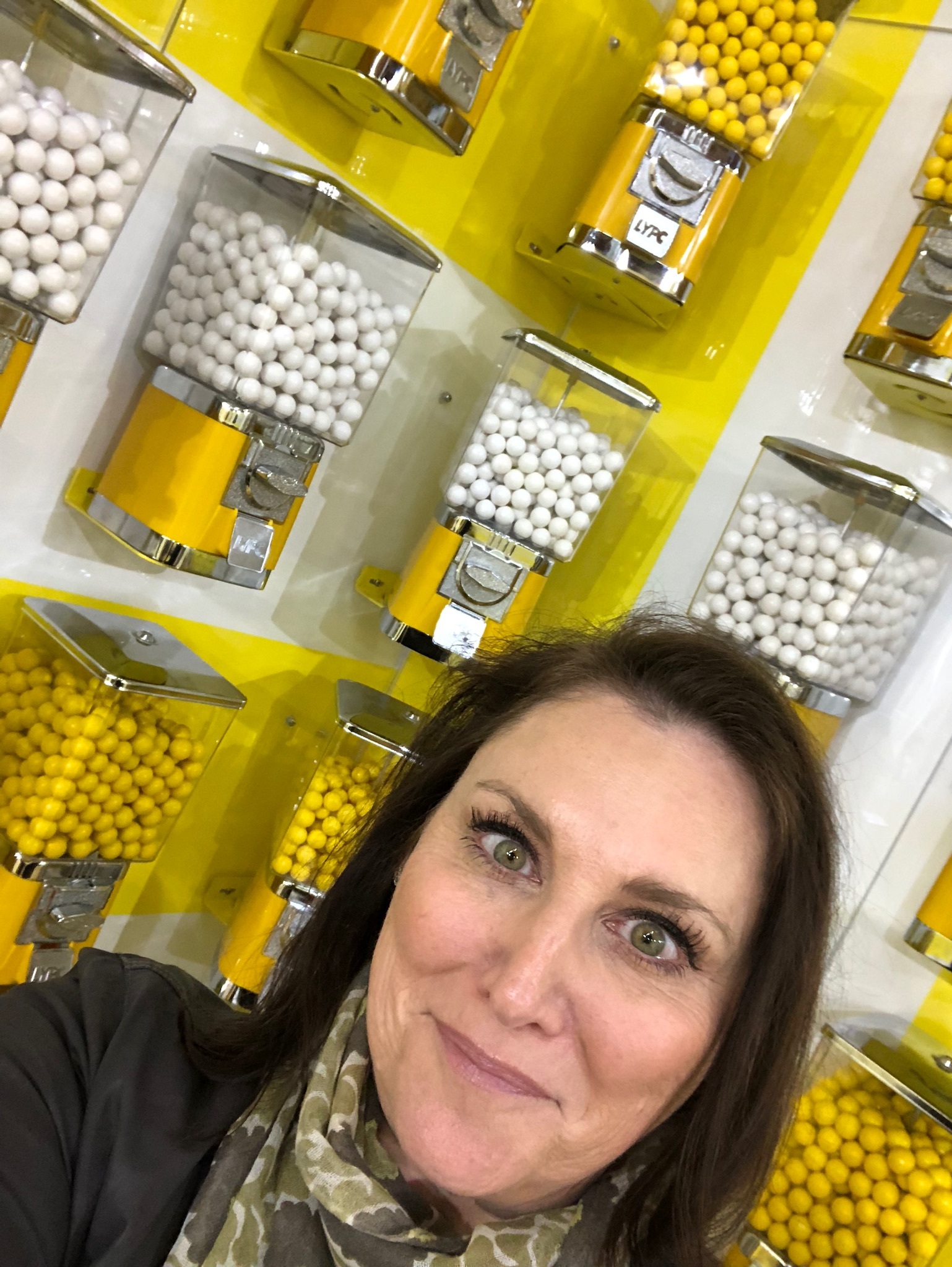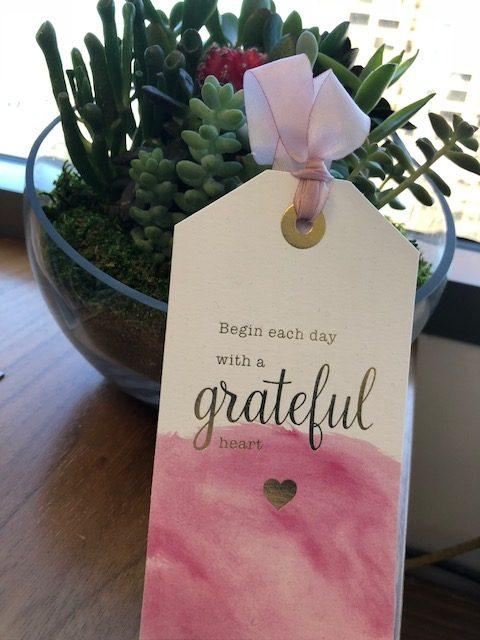 "Helping others as I turn 50 this year is important to me and knowing I can put a smile on someone's face makes me happy. It's so inspiring to see Treana making a difference; I know I can help too."
Live With a Purpose offers people the chance to do what they love while changing the lives of others, with 100% of all donations to Debra's Live With a Purpose fundraiser going directly to our humanitarian projects.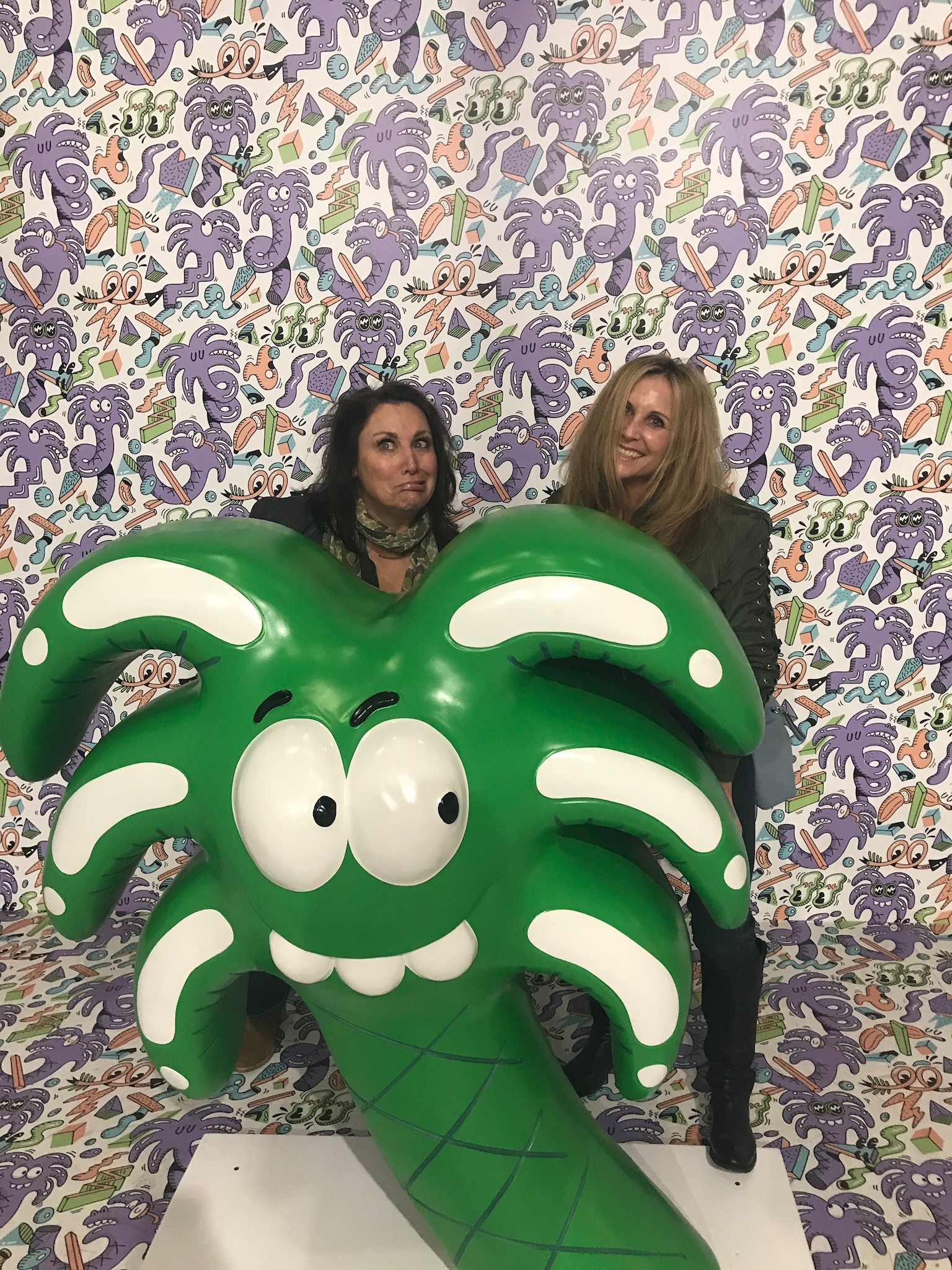 Please donate today and help Debra reach her Live With a Purpose goal and bring lasting change to those communities in desperate need of our support.