Treana speaks to the generous donor who gave a new water well to Malith
February 5, 2014
As we mentioned in last week's post, as incredible as it was to visit villages that we have been working with for years during our most recent trip to South Sudan, it was equally gratifying to make connections to new villages such as Malith.
With no clean water source nearby, the village members of Malith had been fetching dangerously unclean water from a swamp more than an hour's walk away.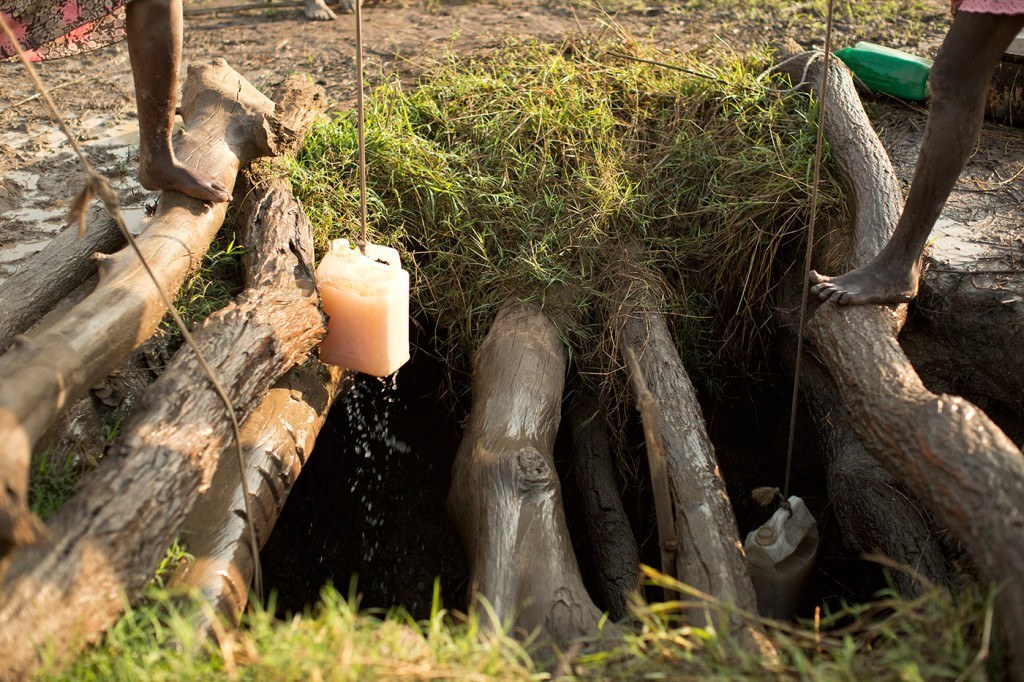 Aside from the risks of drinking this contaminated and dirty water, the long journey in and of itself affected the village negatively. Women and children (usually girls) were forced to abandon their education or village duties to fetch this water, taking them away from their families and the classroom.
It was with a great sense of joy that founder Treana Peake was able to tell the village members that thanks to one of our generous donor partners, they would finally have the clean water access they so desperately needed to grow and move forward.
Working with the community to select a site, this new water well will help thousands of people in surrounding villages lead far better lives as well. Their health will improve, their gardens will begin to flourish and their children will be able to attend school.
With water, all other facets of life can blossom.
Donor Update: Malith, South Sudan from Obakki Foundation on Vimeo.