A village leader gets to the heart of the matter
May 6, 2015
Village chiefs are not known for their brevity. When I visit a community, I spend considerable time outlining our objectives. The chiefs then respond with speeches and they can talk for hours. But in Matangai, the most remote village on our itinerary, a leader named Daniel is more to the point.
He stands and grabs a water bottle filled with a dark liquid. He then drinks it, his gaze never leaving mine, and finally throws it to the ground.
"This is the water we drink," he declares.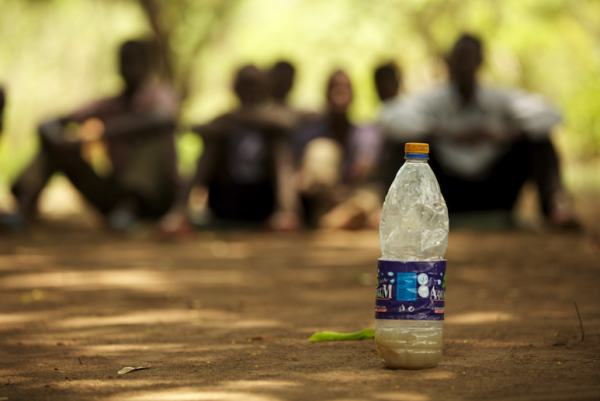 I've never heard or seen such a powerful statement. In those six words, Daniel perfectly demonstrates how bleak the situation is in Matangai. People here currently hike 1.5 hours to reach a disgusting swampy water source that is full of waterborne diseases. As a result, the health situation is very dire, with many skin disorders, parasitic illnesses and bacterial infections.
After returning to his seat, the villagers sit in silence, waiting for my response to Daniel. I stand, retrieve a bottle of clean water from our truck and place the bottle before them, saying, "This is the water you will be drinking." And then I return to my seat.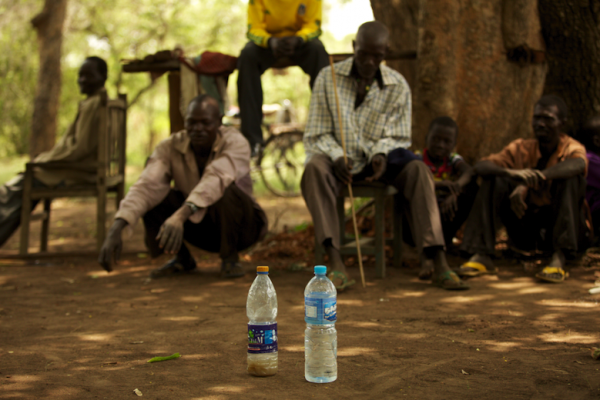 The villagers erupt, cheering and clapping, only quieting down when Daniel once again stands and prepares to speak:
"We, the people of Matangai, have suffered for so long. Our burdens and our struggles have run deep. Clean water is the only thing that will wash all of that away."
As I swallow the lump in my throat, another leader, Santino, stands up and adds: "We are happy that God brought you to see us while we are still alive."
I assure both of them that we are doing our best to bring clean water to Matangai as soon as possible, bringing health to families who currently have no option but to drink vile swamp water.
Our beautiful NOIR scarf is still selling on our website and when we sell 500 scarves, a water well can be drilled in Matangai. Please consider purchasing a scarf, spreading the word to your friends and family, and bringing lifelong change to Matangai.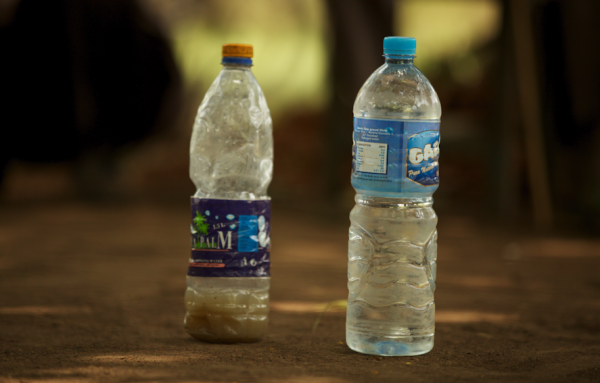 Despite this misery, Matangai also has the most potential – all it takes is water.