Though our trip to South Sudan this past December was cut short as a result of the ongoing political conflict in the nation (read up on the current crisis here), the experience itself only served to reinforce and reignite our passion for what we do.
From visiting villages that have evolved with us through the years (like Kuel or Adol) to making connections with new villages (like Malith or Timic), we were continuously inspired and moved by the communities' desire for improvement, their innovation and strength in the face of adversity, their dedication to growth and their gratitude for the many donors who have helped improve their lives.
More than anything, now more than ever we see how all growth begins with water.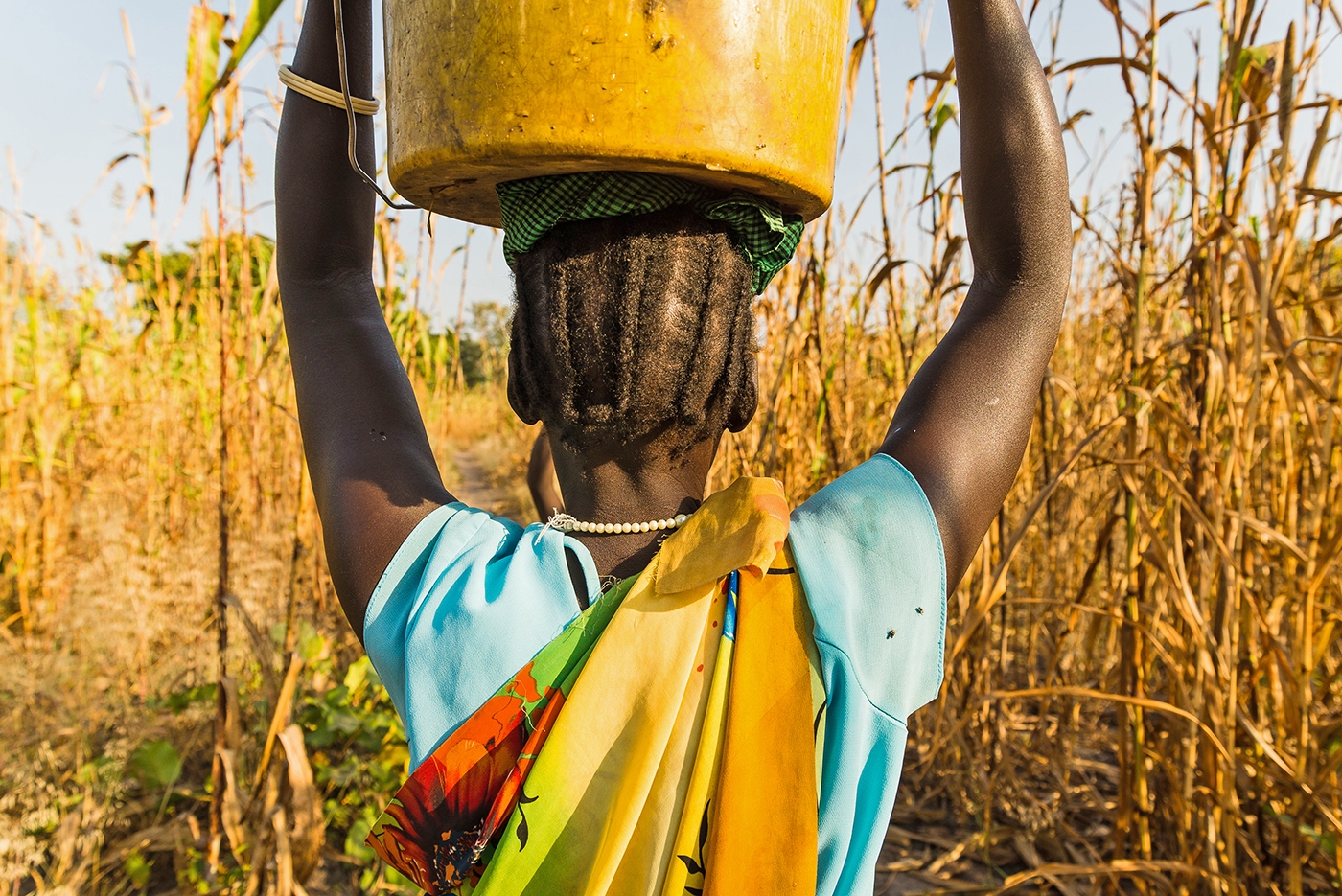 We saw it in the communities that we've been working with for years – with the foundation of water, they have flourishing gardens, developing economic initiatives and a greater sense of community than ever before. On the other side of the coin, we saw communities that were in desperate need of clean water. Forced to find water from unsafe sources, they were not able to develop the other areas of life – we are so excited to be able to now give them the first page in their story of growth via a new water well.
We can't wait to unveil each story and share more of what we do in South Sudan with you over the coming weeks. Be sure to check back next week as we roll out our first post about the trip!