Treana lands in Cameroon
December 9, 2015
Home can be a place, a people, or even a feeling. It can be static or fluid, depending on the circumstances.

When I leave home, my daughter cries and asks me to bring her with me. My son puts on a brave face that I know will crumble after we say goodbye. My husband looks resigned to being a single dad for the next two weeks.
The flight to Cameroon is long and tedious, yet I am hardly bored. Although South Sudan has been my focus in recent years, I was introduced to Africa through Cameroon and it will always hold a special place in my heart. I've worked on projects here for over 20 years and for this trip we have an intense schedule with ambitious goals.
As we step from the plane onto the tarmac in Douala, the capital city, I close my eyes and inhale the silky air. It has a spicy, musky quality found nowhere else on Earth. The energy surrounding me is frenetic. The heat of the day lingers even at midnight. I exhale.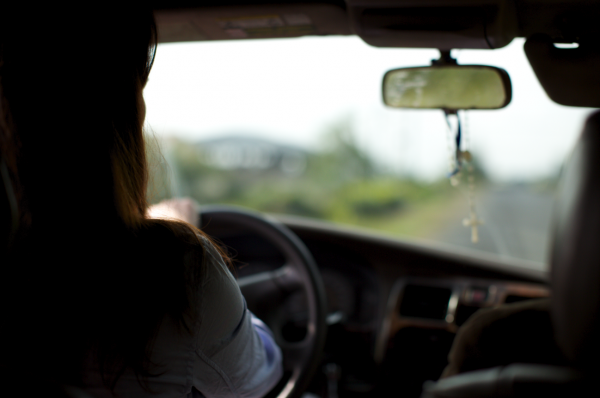 I am in Cameroon. I am home.

— Treana Peake, Founder, Obakki Foundation