Meet The Bibums
December 18, 2015
When children are born deaf in Cameroon, especially more remote regions, they're often ignored and shunned by their communities and even their own families. Unable to communicate with the outside world – let alone get an education – deaf children are trapped in a uniquely terrifying and frustrating isolation, imprisoned from within.
Aloysius and Margaret Bibum are helping to set these children free.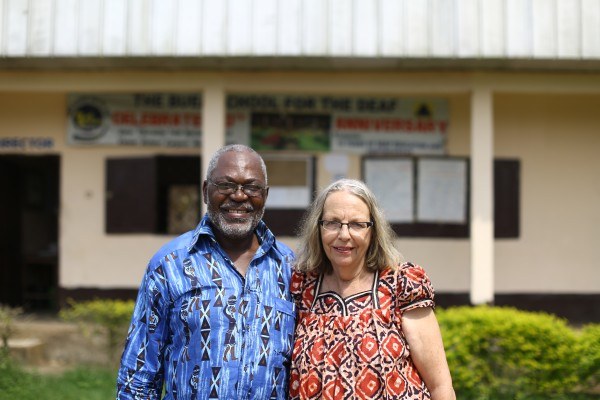 The Bibums both lost their hearing at a very young age. Mr. Bibum left Cameroon to be educated abroad because no school existed in his country for deaf people. He met his British-born wife at a school for the deaf in England and they both eventually earned Masters degrees in the United States. They decided to move back to Mr. Bibum's home and work to empower the deaf people in Cameroon.
On my first trip to the Buea School for the Deaf, I met Mr. Bibum in the sparse room where he and Margaret taught a handful of students by day and pushed the desks aside to sleep on the floor with them at night. Fifteen years later, the school has over 150 thriving students and a legacy has been created.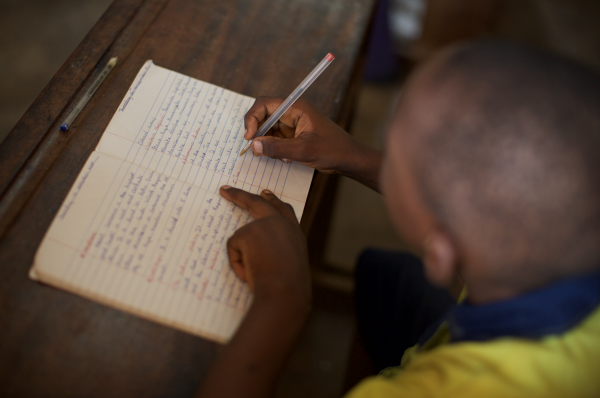 Stepping through the gates onto the school property, it is immediately clear: this is no ordinary school. This is a place built on the purest (and most important) fundamentals of life. When the children arrive with no understanding of what deafness even is, they are scooped up into the Bibums arms and shown every day after what it is like to feel connected, loved and special.
When they see they are not alone, that an entire community exists of children just like them, and that they can learn to read and write, articulating their thoughts and emotions…it is liberating in a way we can never truly understand.
At the Buea School for the Deaf, children are thriving socially and academically, routinely earning 100% on national exams. We've met boys and girls studying to be doctors, computer engineers, hairdressers and scientists.

Although many parents are unable to pay the school fees in part or in full, the Bibums have never turned away a deaf child, leading them to operate under a constant deficit for years. It's a testament to the strength and determination of the Bibums that these children who were once shunned, shamed and ignored now have a future.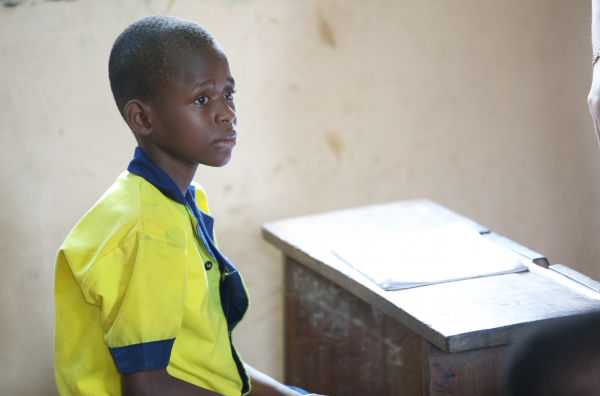 Their world is expanded and suddenly they have options.

— Treana Peake, Founder, Obakki Foundation