The Making of a Cameroonian Dinner
December 12, 2015
Making meals in Cameroon can be tricky at the best of times. On this trip – with a couple of vegetarians, a severe wheat allergy and a crew of growing local boys who only get protein once a month at most – we have our work cut out for us.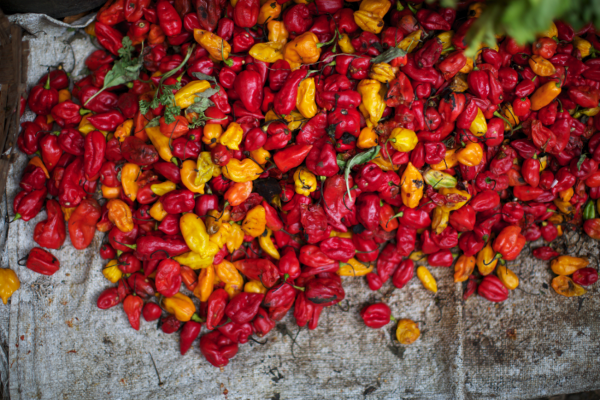 Every day begins with a trip to the market, but it has to be the "right" market according to our trusted Cameroonian companions. To us, every vendor appears to be selling the same things (beans, salted fish heads, fruits and vegetables) along with some items we don't recognize. Our friends help us negotiate fair prices at the preferred vendors while encouraging us to try local delicacies, such as fufu and eru (the latter of which involves boiling cowhide and crayfish with bitter greens).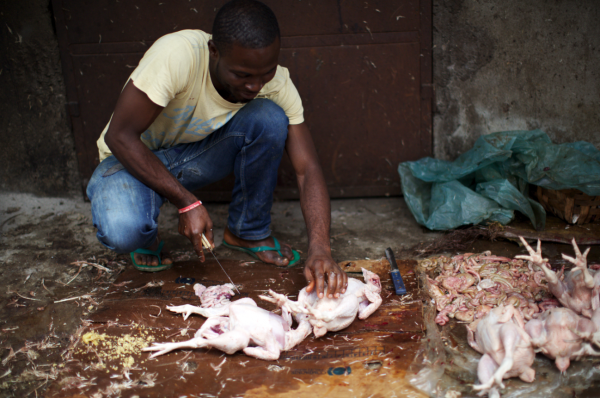 Pleasing multiple palettes can be a challenge but we find common ground in our love of spaghetti (rice for our celiac friend) and fried chicken (you pick your preferred chicken at the market, where it's killed and cleaned before your eyes, similar to choosing a lobster from the tank at a fancy restaurant). And this is only dinner.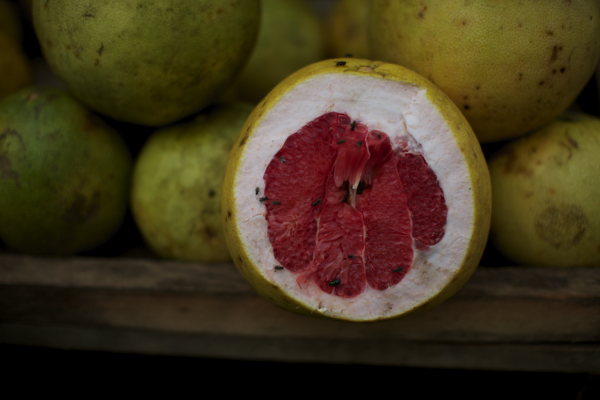 The entire process of preparing this meal from market to table is exhausting and gives us all a new appreciation for grocery stores back home.

We will never take rotisserie chickens for granted again.

— Treana Peake, Founder, Obakki Foundation