The enterprising women of Adol are reaching new levels of development in South Sudan
April 1, 2014
Whenever we're asked about our success stories, Adol is always one of the first villages that come to mind.
The village is comprised almost entirely of women who have been incredibly proactive, innovative and resourceful when it comes to their collective growth and success.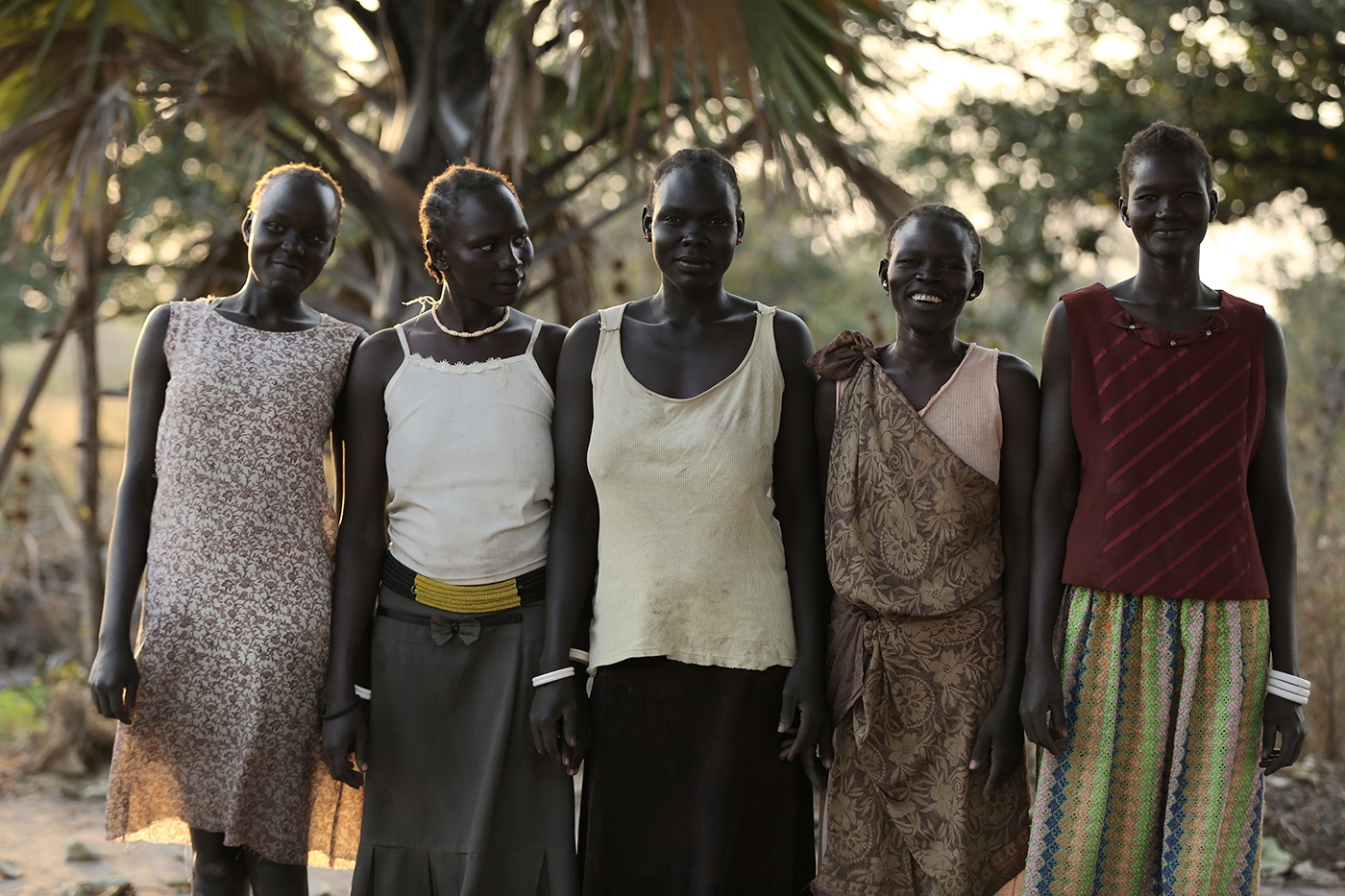 Because men are targeted during attacks, the men of Adol left to protect the women remaining in the village. Rather than despairing, these mothers, daughters, sisters and cousins have bound together to grow quickly flourishing gardens, providing a stable and diverse source of nutrition for the children and community as a whole.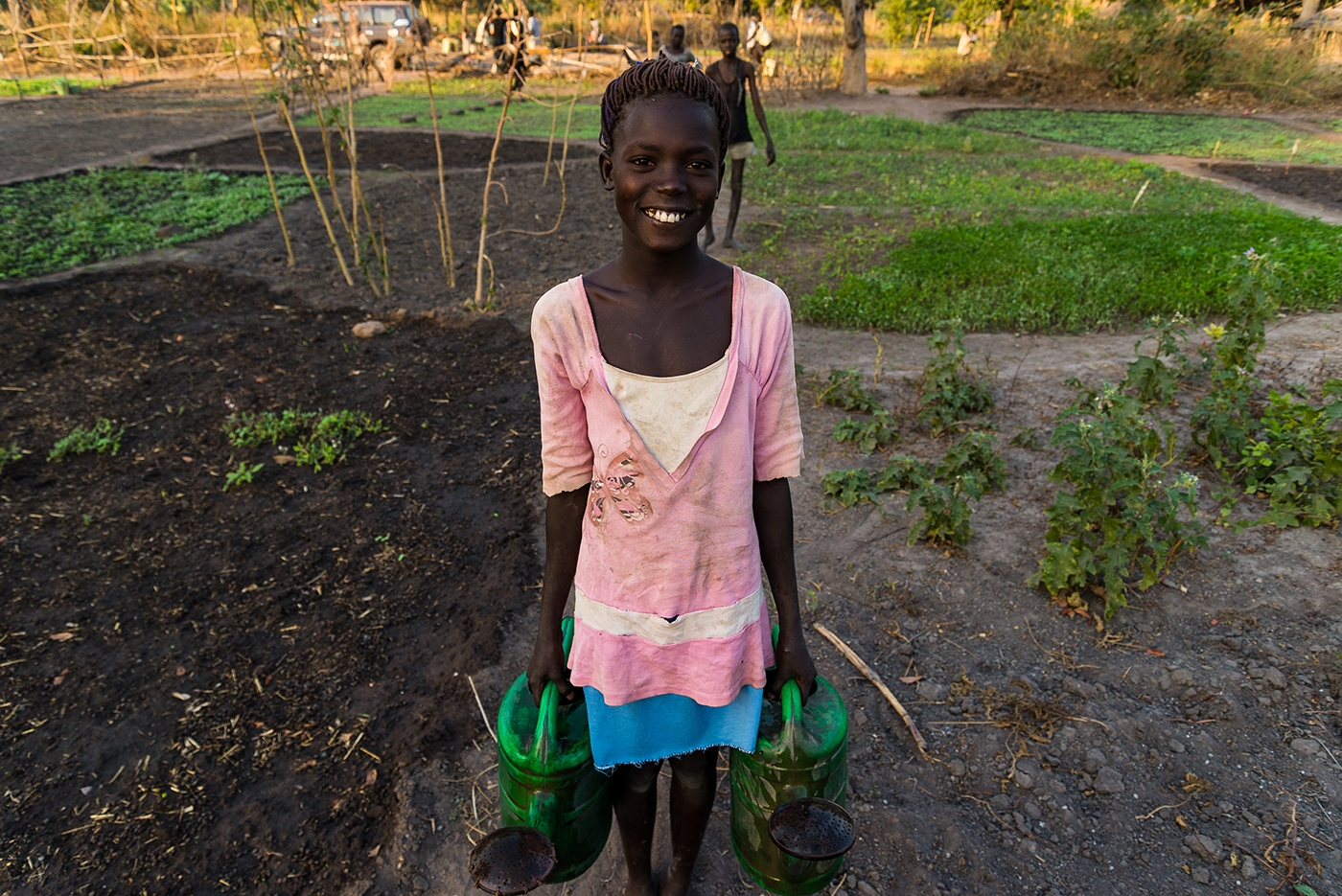 They've also begun economic initiatives, working together to create a collective income pool that is put toward the betterment of the community as a group, whether that's new agricultural supplies or spare parts.

So while we weren't surprised when the women announced they wanted to take on another initiative, we were incredibly happy to hear that the women wanted to begin to pursue education for themselves.
They want to learn how to read and write by taking night courses, ensuring that both themselves and their children are able to empower themselves with education. By being able to read and write, they will be able to expand their economic initiatives, make informed decisions and even have the ability to pursue higher education.
Most importantly, they're ensuring that their next generation will have more opportunities to succeed in life.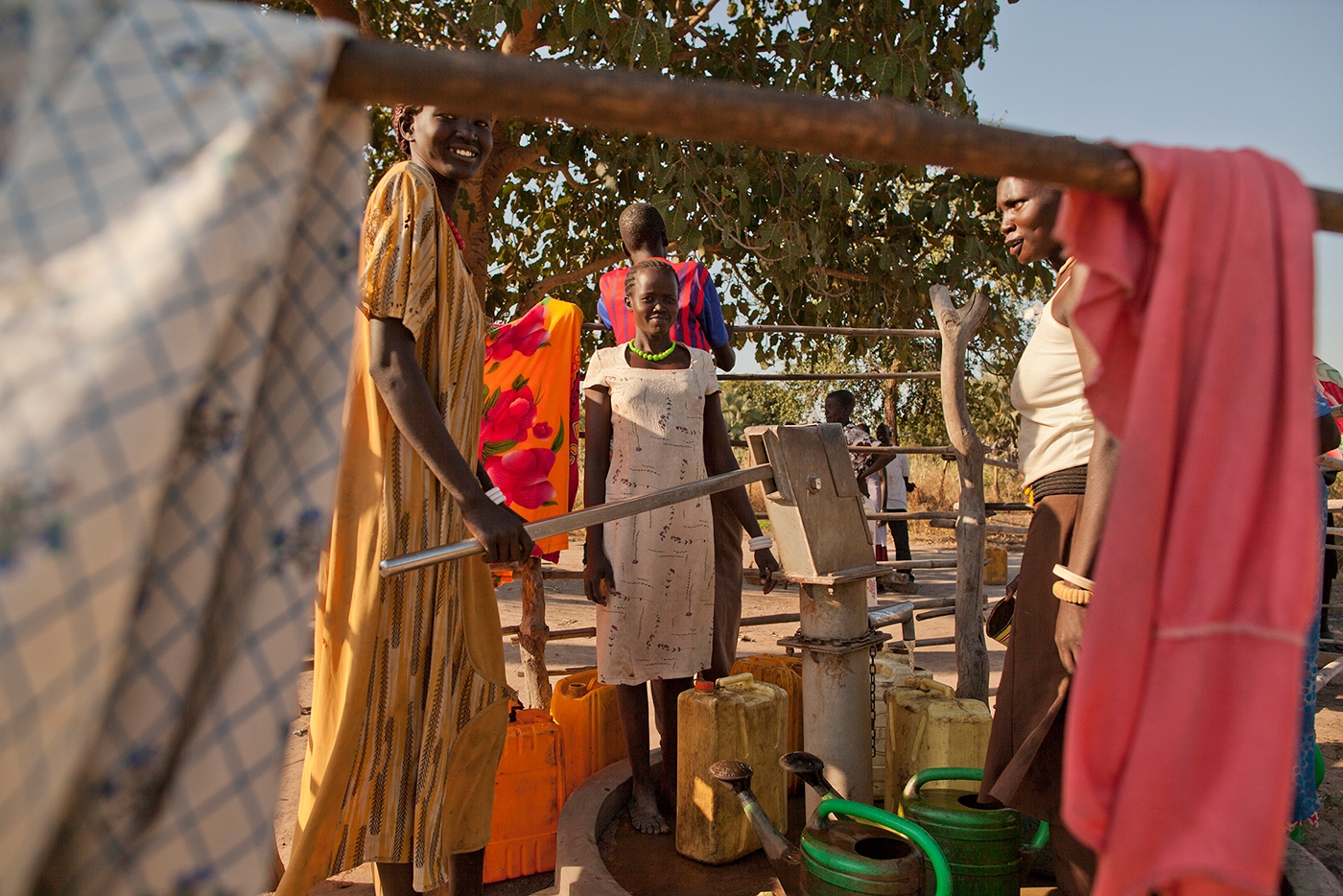 None of this would have happened had it not been for their water well. Without clean water access, they wouldn't have been able to grow their gardens. Without their gardens, they would not have been able to expand their business ventures. And finally, without empowering themselves through these economic initiatives, they would not be aware of the amazing role literacy would play in their continued growth.

It all begins with water.