In one week we gave water to 400,000 by fixing broken wells
February 3, 2014
While our team is largely focused on creating new water wells, we also have a strong South Sudanese technical team that is incredibly skilled at rehabilitating malfunctioning water wells.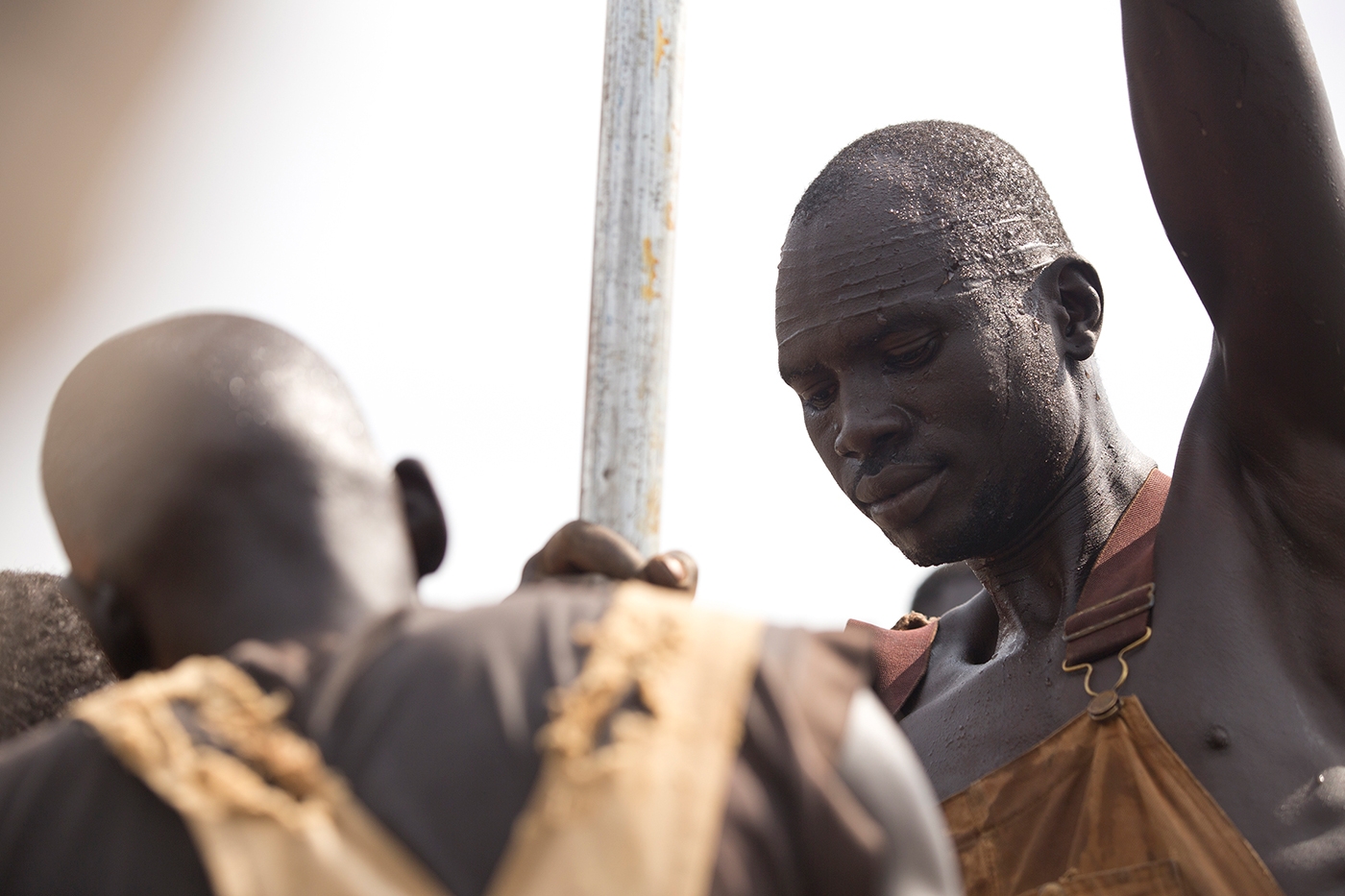 By creating these rehabilitations, we're able to not only funnel our fundraising dollars toward larger-scale projects (such as a new well for communities completely without access to clean water), but we're also able to keep communities in their settlements. Rather than drilling a well elsewhere, which would uproot the local community, we're able to give them a renewed source of water where their roots are.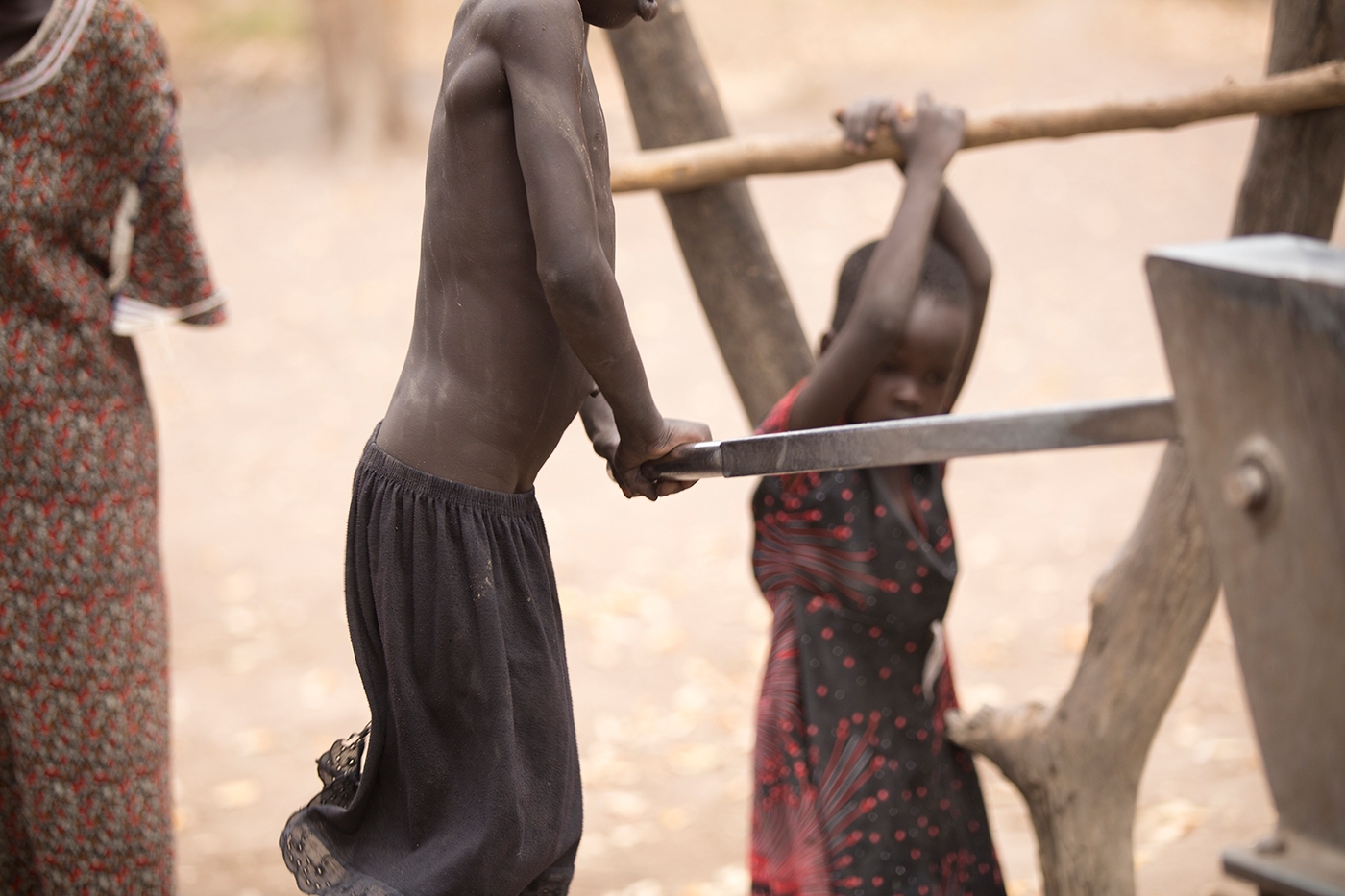 Even in the midst of the political conflict in South Sudan, our team has been hard at work in drought-stricken regions. With the Internally Displaced People count now extending past 800,000, these fast-acting clean water solutions are needed now more than ever. Fortunately, just last week in Yirol East County, our team rehabilitated an astounding 20 water wells. Each well provides clean water to approximately 2,000 people.
This means 40,000 people now have clean water access, giving them the most basic resource they need for survival.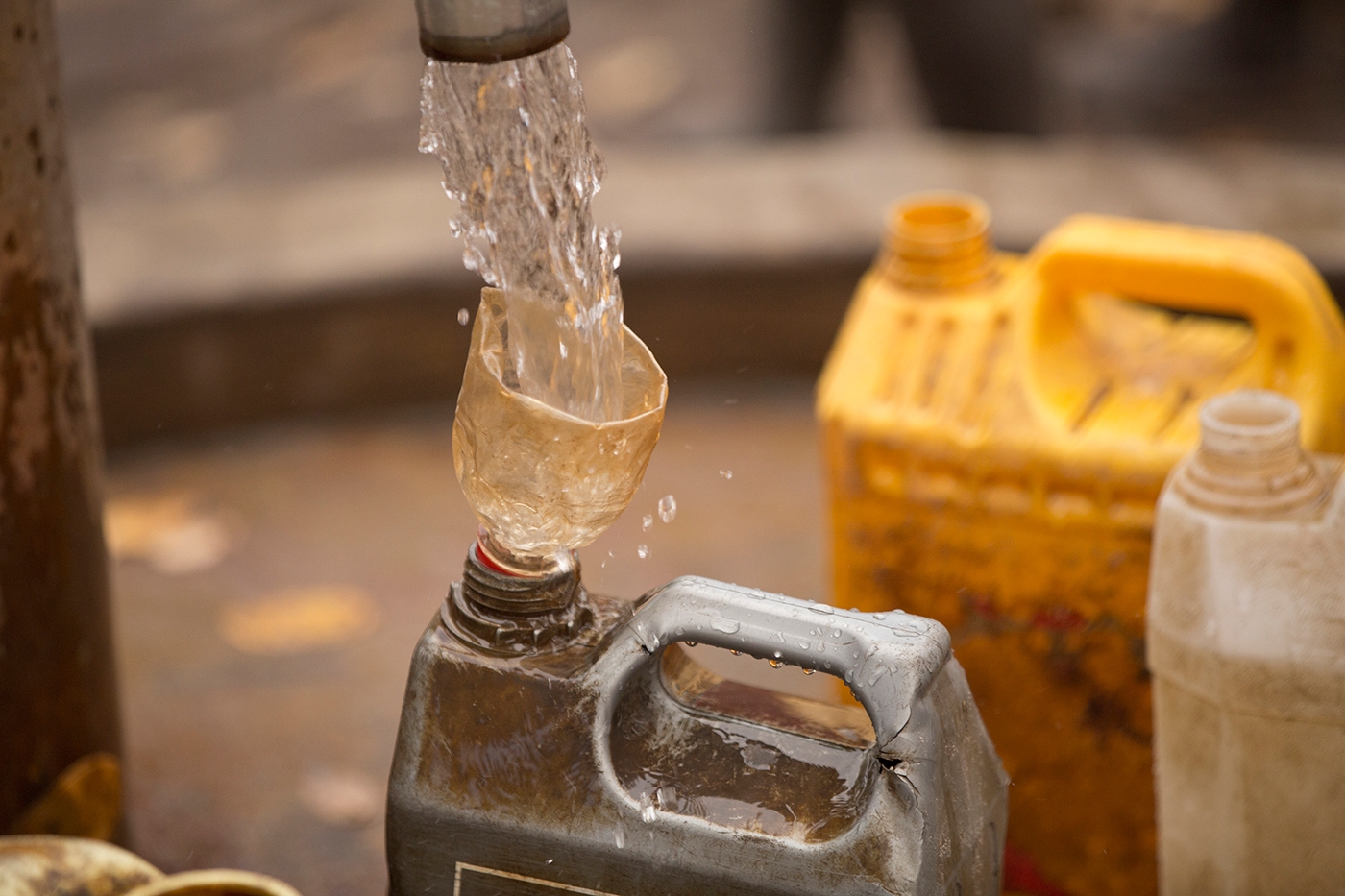 We couldn't have done it without all of our supporters' continuous help. Thank you for supporting the work we do and the communities we help throughout this crisis.
Please donate to help give water to even more people today.