Project Roya
Kathy is changing the world through her beautiful photographs.
Kathy's photography skills and dedication to making a meaningful impact will serve her well with her campaign, Project Roya. She is raising $10,000 with photo shoots and other fundraising initiatives.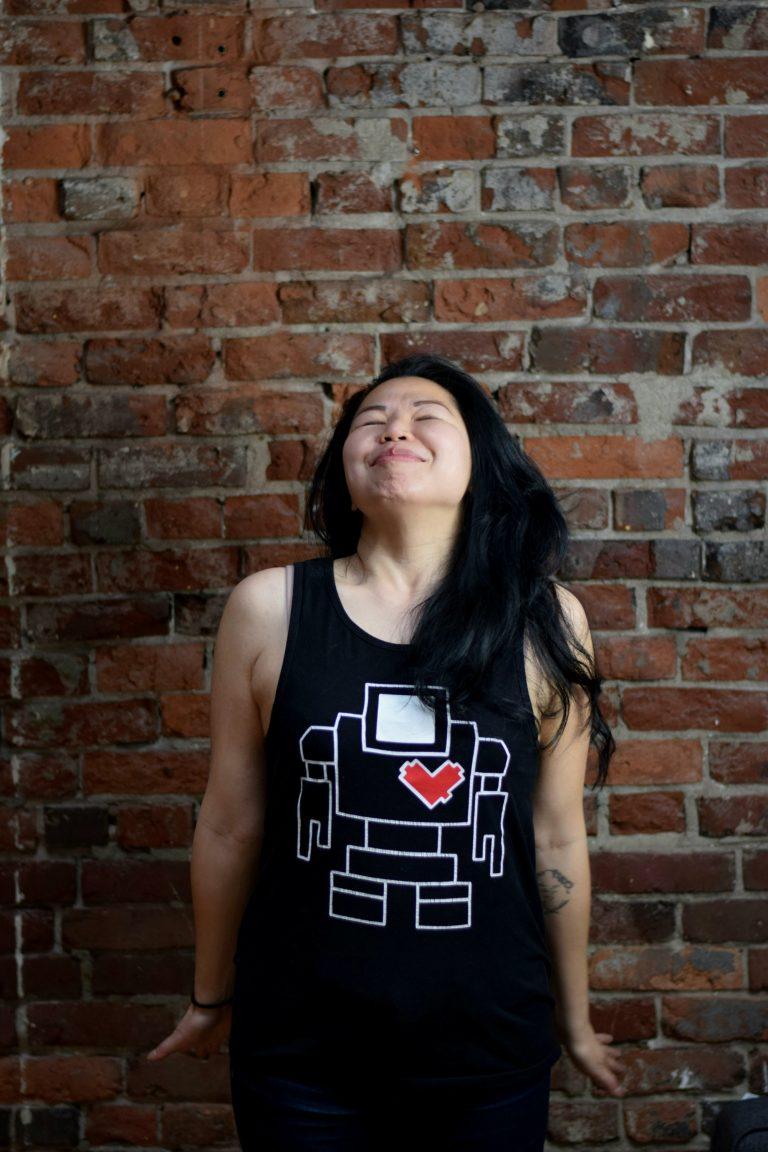 Originally from Toronto and now living in Vancouver, Kathy volunteers with The One Project, which uses photography as a form of therapy for those with anxiety or depression. She has also been to Haiti where she felt a deep gratitude for being able to connect directly with people in the community. That human connection is something she's looking forward to experiencing again if she comes with us to Africa.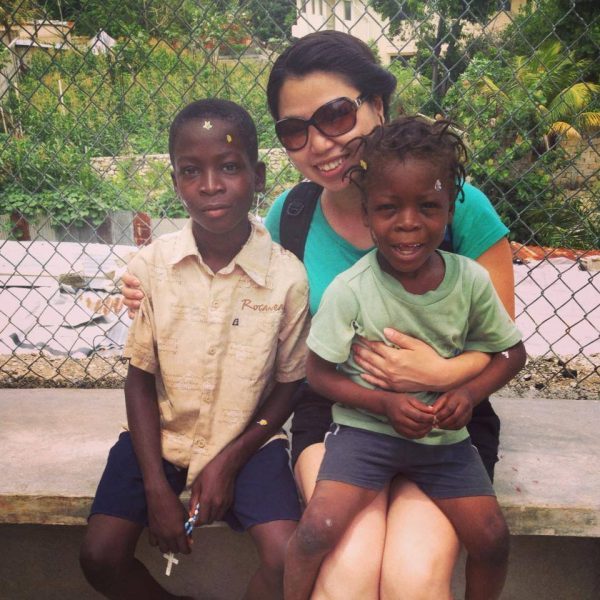 "I believe we're here to serve. Not for religious reasons or by obligation. But simply for love and humanity."
Live With a Purpose offers people the chance to do what they love while changing the lives of others, with 100% of all donations to Kathy's Live With a Purpose fundraiser going directly to our programs.

Please donate today and help Kathy reach her Live With a Purpose goal and bring lasting change to those communities in need of your support.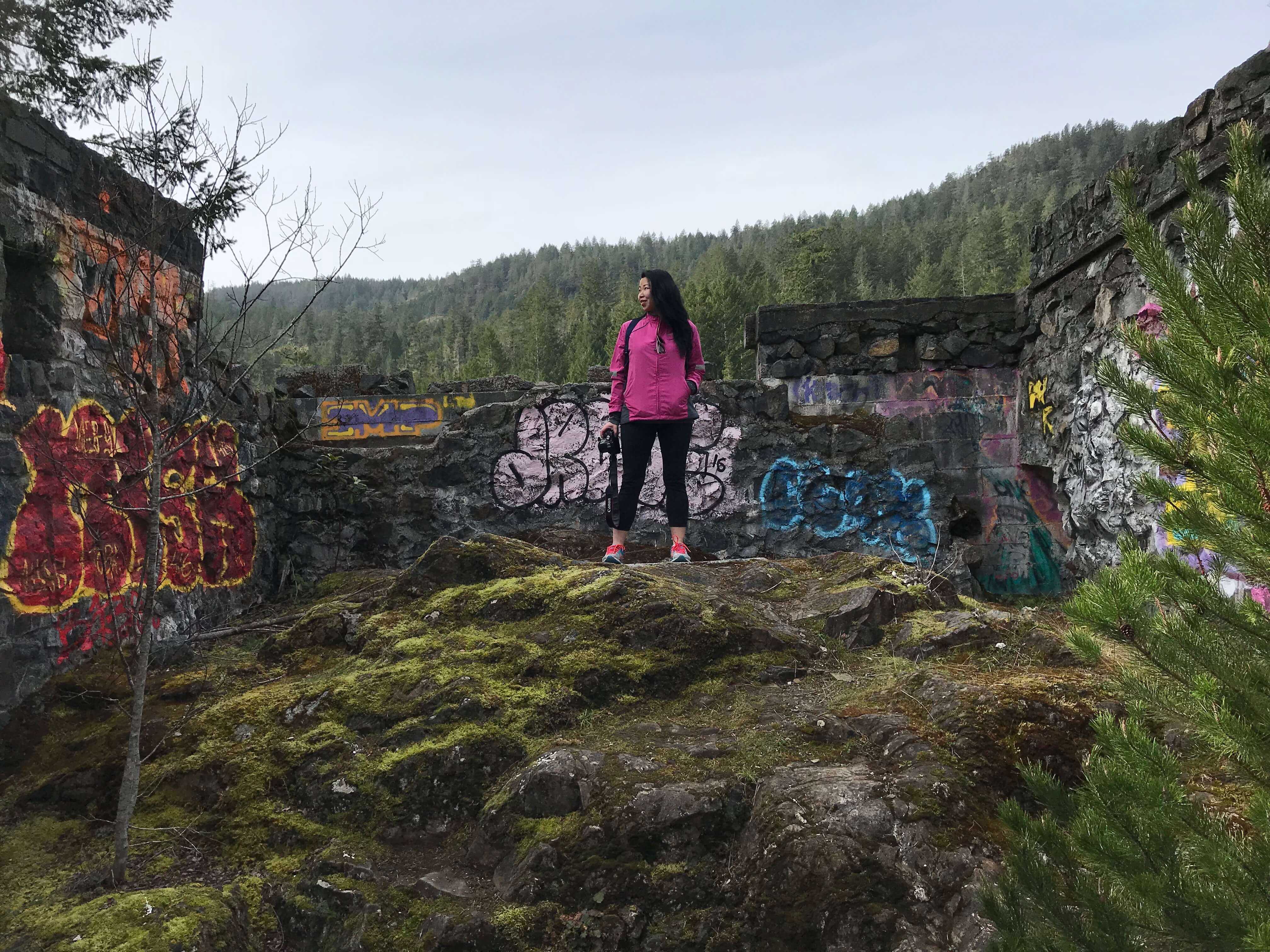 PHOTO SHOOTS
For the love of photography and philanthropy, Kathy is offering optional photo shoots for donations of $25 and $50. Feel free to reach out to Kathy via email or on Facebook for more info.
Headshots are $25 and include: • 1 image, 15 mins shoot • Choice of one of the three available locations – TBC
Lifestyle Photo Session (1 person) is $50 and include: • 3 images, 30 mins shoot • location of choice in Vancouver and with limited availability in Toronto
Both photo sessions include minimal editing and digital copies only (internet/social media ready). To secure the photo shoot, donations are required to be made beforehand.
UPDATES
Follow my Facebook Group for updates and photoshoot highlights! https://bit.ly/2ruQQzj